M74 Raith Junction
RAITH BRIDGE WATERPROOFING WORKS – Contraflow in Operation on M74 approaches to Junction 5 Raith Junction - Commencing Tuesday 16 July 2019 for approx. 10 Days
Update #1
The pictures below show works commencing on the bridge deck of the M74 at Raith.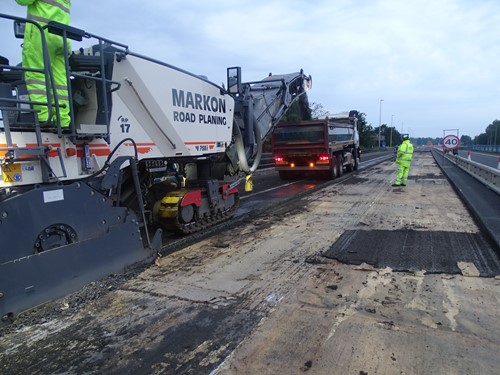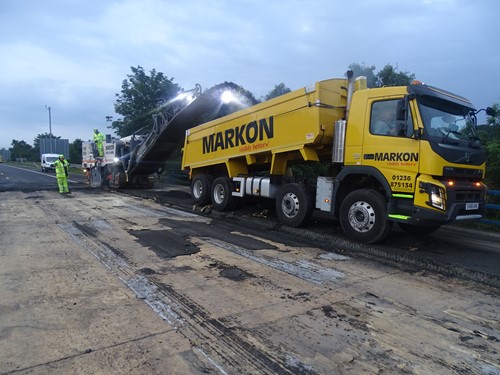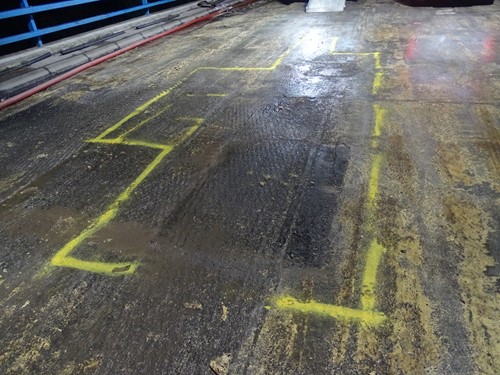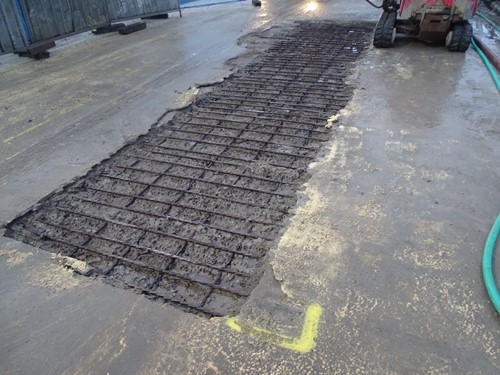 Update #2
These pictures show the Hydro-Demolition taking place on the M74.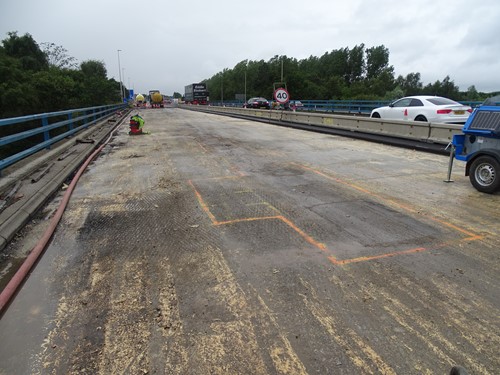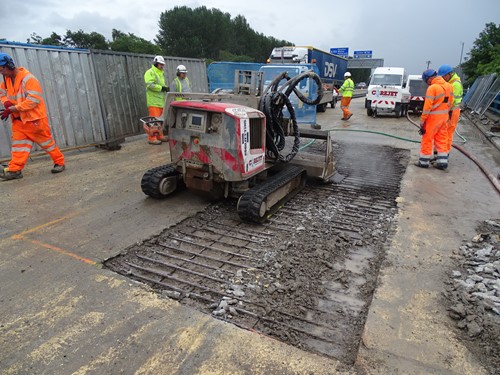 Update #3
Concrete Repairs on the Bridge deck were completed last night, and we are now waiting for concrete repairs to harden.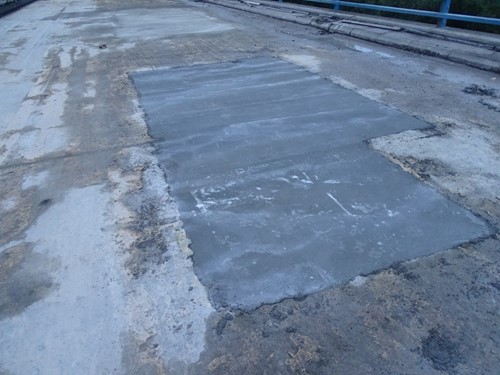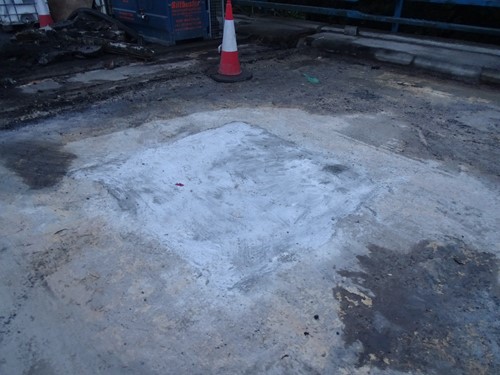 Update #4
More deck preparation being carried out prior to replacement of the waterproofing system on the bridge.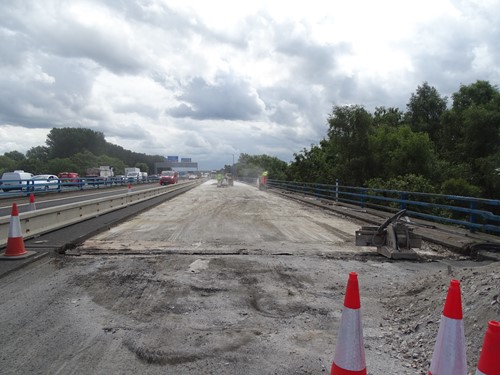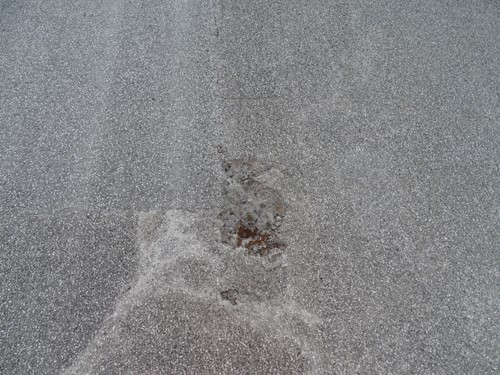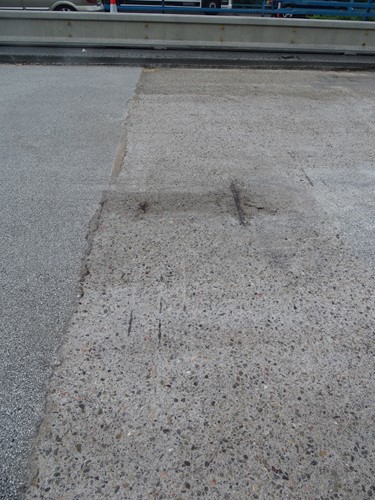 Update #5
This work has completed to schedule. Some additional overnight lane closures will take place in coming days to reinstate sections of the road, but no significant disruption to traffic is expected.